A Tribute to our past members who contributed so much to the Ballyfermot Heritage Group
Ballyfermot Remembers Our Deceased Members. RIP
Since our formation in 2003 we have had many local residents contribute to our group. Some more than others have strived to keep our local history alive and for this we pay tribute to members who have passed. 
SCROLL DOWN TO LEARN MORE
Thomas Davis
Thomas Davis R.I.P. Grew up in Drimnagh and moved into Ballyfermot when he got married. Thomas was a quiet spoken man but had great knowledge of the city and represented us on greeting the Lord mayor of Dublin Vincent jackson when he came to our Ballyfermot Heritage Day in 2006
Jack McMahon
I got to know Jack when he came along to one of the Heritage Meetings in 2003. I will always remember one of my first meetings with him when his mobile phone went off and he excused himself from the company and went over to read the message next thing I saw him sending a tex on his phone I could not believe the speed he was typing it out and Jack was in his 80s then, and me a slip of a lad at the age of 51 and I could barely send a text.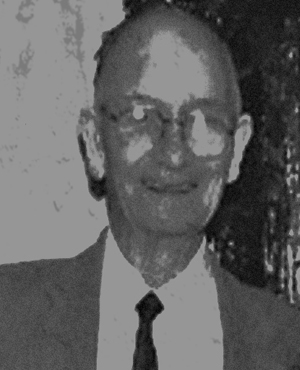 Bob Keogh
Bob and his wife moved into Ballyfermot in 1959. Bob had got the offer of Finglas or Ballyfermot but for reasons unknown to him or Mary they decided Ballyfermot, and what was Finglas loss, Ballyfermot gained from their decision. So when the day to collect the key's of the house he set off on his bike to Dublin Corporation in Lord Edward street.
William O'Flaherty
William was with us for many years in the Ballyfermot Heritage Group. He was a man of great knowledge, he could talk on any subject and he loved Ballyfermot Library and on many occasions I would go in and he would be sitting back relaxed and reading a book. William would tell us of his times working for G Crampton building the Sarsfield, and the Landen Road Houses, and also the De La Salle Monastery and school on Ballyfermot Road back in 1948.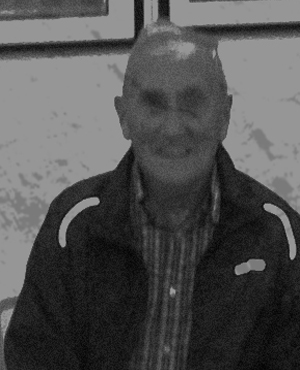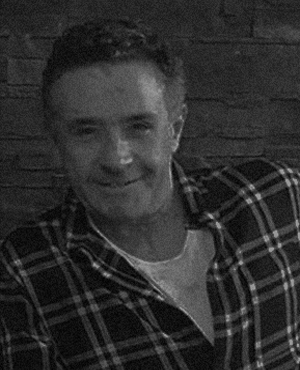 David Mangan
David Joined the Heritage Group in early 2019 and had taken on and completed a number of Heritage and History projects for the group. He will be sadly missed but his contribution will never be forgotten.
TELL US YOUR STORY OF BALLYFERMOT
If you would like to submit your pictures, video, audio or tell us a story about growing up in Ballyfermot. Wether near or far we want to hear your story.